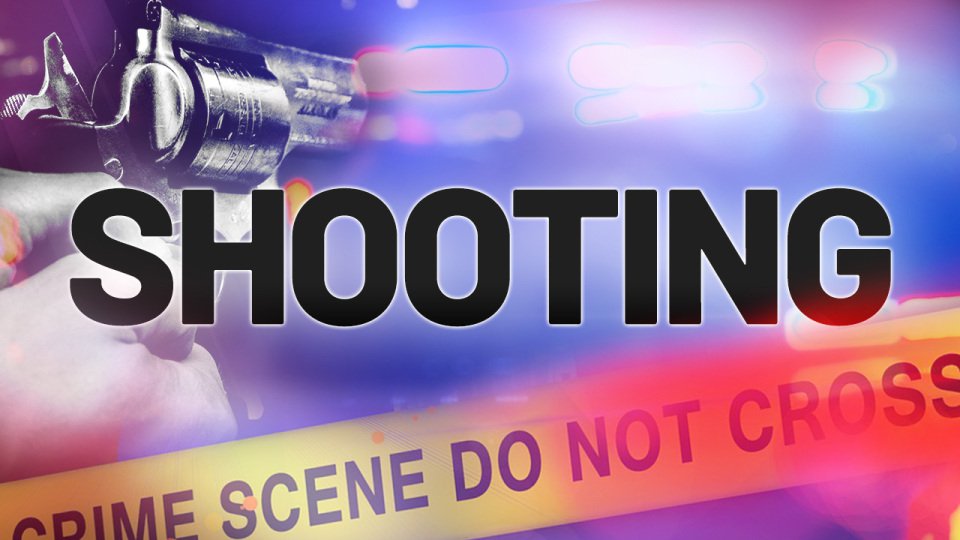 The Branson Police Department continues the investigation into the death of two people in a shooting incident on Saturday.
The two victims were found in the back parking lot of Famous Dave's BBQ on W. 76 Country Blvd with one pronounced dead at the scene with the second dying later at a Springfield Hospital. The victims were identified as 38-year-old Krystle Buhl of Forsyth and 39-year-old Richard McMahan of Merriam Woods.
A post on the Famous Dave's Facebook Page indicated the restaurant was closed on Sunday and will be closed again today to grieve the loss of their "Famous Family Members."
The investigation of the incident is ongoing with Branson Police asking anyone who might have information to contact the Citizen Alert to Crime Hotline (CATCH) at 417-334-1085 or online at https://bransonmo.gov/FormCenter/Police-Forms-6/Crime-Tip-Submission-46.