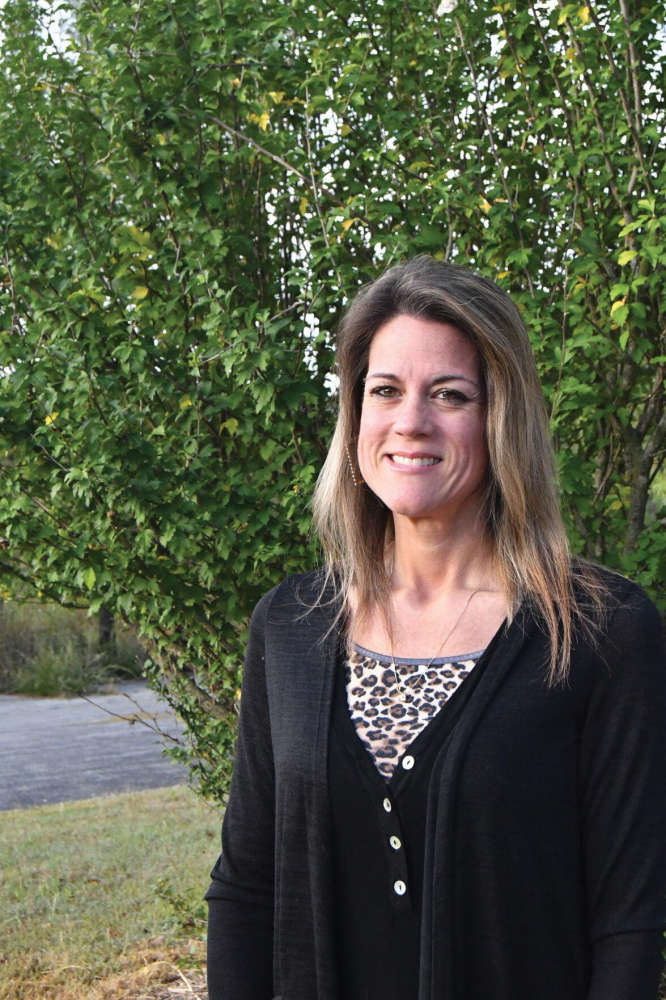 The Branson Tri-Lakes News has promoted from within for their new publisher.
Mandy Farrow, who has been with the paper for three years and recently has been it's General Manager, was named publisher last week by the paper's owner, Lancaster Management.
Farrow has been in the newspaper business for over 20 years and has also worked with papers in Mississippi and Texas.
The complete release from the Branson Tri-Lakes News written by reporter AJ Meakins is below:
Branson Tri-Lakes News' General Manager, Mandy Farrow, took the helm as Publisher on Thursday, September 23.
"I am humbled and excited for this opportunity. Publisher has been my career goal from the very beginning," said Farrow. "I started my career as a classified sales assistant at The Tyler Morning Telegraph in Tyler, Texas. Over the last 21 years in this industry, I have worn many hats and been fortunate to work for corporations, as well as family owned newspapers, weeklies and dailies in Texas, Mississippi and Missouri."
Farrow just celebrated three years the first week of September with the Branson Tri-Lakes News, most recently as General Manager.
"I want the community to know that my door is always open. Taney/Stone Counties are an amazing place to live, work and play but we can always make them better," said Farrow. "One of my newspaper mentors over the years told me, 'Good Communication of ideas is the difference between success and failure.'
Charles Lancaster president of Lancaster Management which owns the Branson Tri-Lakes News said "We have the utmost confidence in Mandy's ability to lead this paper into the future."
Farrow has been married to her husband Frankie for 10 years and together they have five children and three grandchildren. Being "Gabby" is one of her favorite titles in the world.
"Sept. 3, marked three years since we moved our family from Mississippi to Missouri to further my career," Farrow says. "Branson Tri-Lakes News and the community have been good to me and I look forward to repaying that in leadership and direction of the paper."
Branson Tri-Lakes News is the trusted news source for local news and we have a very loyal subscribers base with a dedicated team on staff. Not many things around the office will change as Farrow begins her role as Publisher.
"We will continue to publish a local accurate newspaper along with our numerous other print and digital products," Farrow said.
To contact Farrow email mfarrow@bransontrilakesnews.com.
To learn more about the Branson Tri-Lakes News, visit bransontrilakesnews.com or call 417-334-3161.