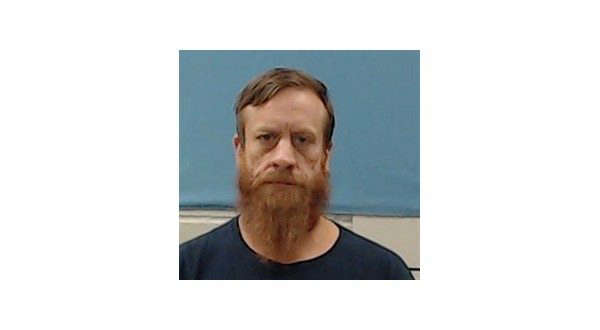 A Boone County man, 48-year-old Tavis Villines of Harrison, has been arrested following a two-and-a half hour standoff Wednesday.
Boone County Chief Deputy Roy Martin says a 911 call was received from a resident along Wagner Loop advising her son had waved a gun in her husband's face and was out of control.\
When law enforcement arrived on the scene, Villines reportedly barricaded himself in his room with firearms.
Harrison Police Department Special Operation Team was dispatched and negotiations began, with Villines surrendering peacefully to law enforcement.
Villines is being held in the Boone County jail on a charge of aggravated assault on a household member.
Chief Martin says, "I am glad we have a working relationship with the local law enforcement agencies. The sheriff's office has deputies assigned to the Harrison Police Department Special Operation Team, which was utilized in this incident. These deputies and officers are highly trained to deal with incidents like this, and I am proud to report because of their training this incident ended peacefully."
(From KTLO)