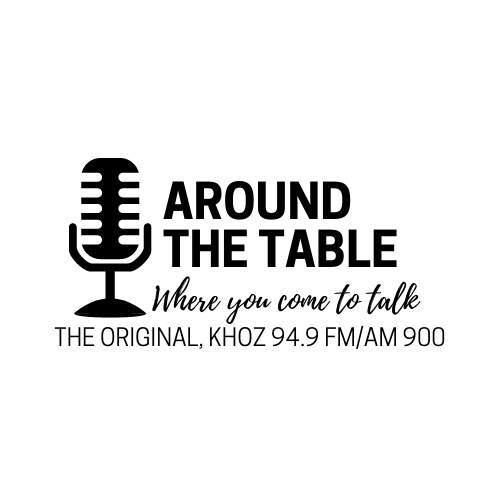 Arkansas Supreme Court Justice Barbara Womack Webb is running for chief justice.
Webb appeared on KHOZ's "Around The Table" on Tuesday. During her appearance on the show, she said she's running for chief justice. It's an elected position. She said the current occupant of the role is retiring.
The role requires the individual to swear in new governors, pick judges to sit on committees and more. Webb revealed that she was elected to the court of seven judges in 2020. She has practiced law for 40 years and occupied the bench for 20 years "in different judicial capacities."
Her experience includes more. Her reputation is one of "going in and cleaning up behind people." She explained that she's challenged corruption.
Additionally, she said she can assist the courts in cleaning their backlogs. More was discussed on the broadcast. Additional information about Webb is at webbforarkansas.com.
The full interview with Webb is available on the "Around The Table" Facebook Page.