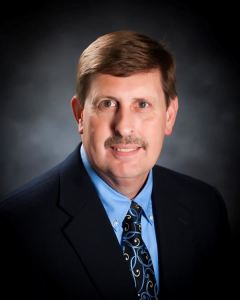 Harrison Schools Superintendent Stewart Pratt said Friday that he's feeling "a non-COVID, almost normal school year."
Pratt said this during KHOZ's "Around The Table" broadcast. "It's going to be a great year," Pratt said. He said new, young teachers are on board and that there are veteran teachers from other states. According to the school metrics, enrollment is up.
While enrollment is up, space will be a concern if the growth continues. "We grew [by] 50 students last year, and if we do that again, we're in trouble..." The superintendent also talked about class capacity set by Arkansas, but he said if space runs out that the next step is to be transparent with voters.
Pratt later discussed school safety and more. The full interview with Pratt is on the "Around The Table" Facebook Page.