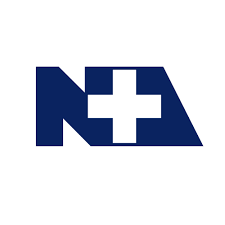 NARMC has several COVID-19 vaccine clinics in the coming weeks.
North Arkansas Regional Medical Center released a list of upcoming COVID-19 vaccine clinics in September and October.
The first of which will take place on Friday, September 24, at the JPH Conference Center on the North Arkansas College Campus from 9:00 AM to 11:30 AM and will offer both the Moderna and Pfizer COVID-19 Vaccine.
Later, on Friday, NARMC will offer the Pfizer Vaccine at FS Garrison Stadium from 5:00 PM to 6:30 PM on the campus of Harrison High School prior to the home football game between Harrison and Farmington.
Clinics in October will take place at JPH Conference Center from 9:00 AM to 11:30 AM on the 1st, 8th, 15th, 22nd, and 29th. Each of these clinics will offer both Pfizer and Moderna Vaccines.
Walk-ins will be accepted but appointments are encouraged. To make a vaccination appointment call (870) 421-2021 between 8:00 AM and 4:00 PM Monday through Friday.
Below is the full list of vaccine clinics through October 29th.