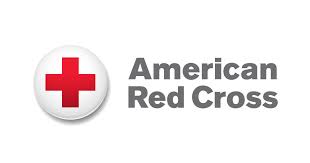 The American Red Cross is sending responders from Missouri and Arkansas to Florida to help those affected by the approaching hurricane.
As of Tuesday morning, almost 100 disaster responders from this region have volunteered. There are currently 20 responders either on their way or at the site in Florida with approximately 40 more on standby. There are also more than 20 responding to other disasters in Puerto Rico and across the U.S.
Hurricane Ian is currently at a Category 4 level. The National Hurricane Center warns that the life-threatening storm surge is possible along Florida's west coast. Flooding is also a possibility across central Florida.
More information about volunteering and donation efforts can be found with the story on the Ozarks First Website.
(Story by Carrie Winchel, Ozarks First)