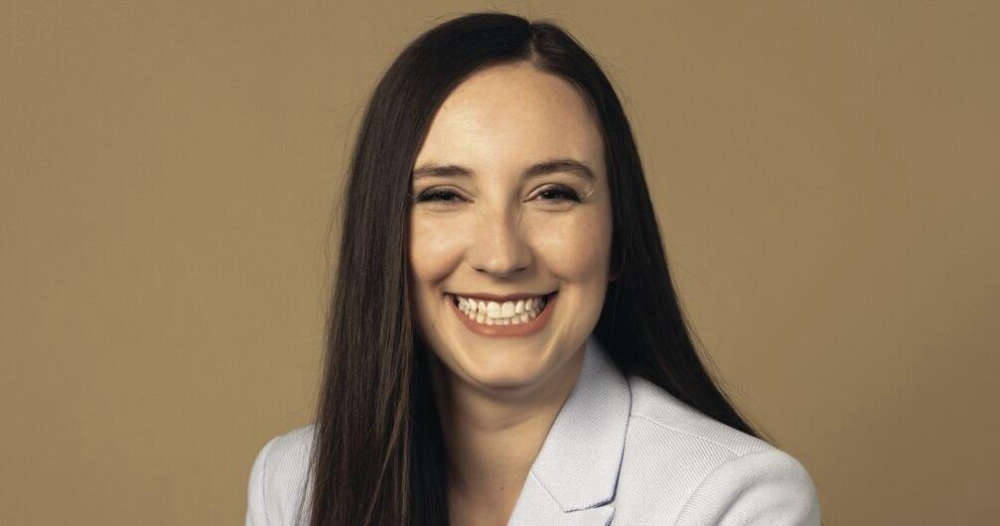 Photo courtesy Branson Tri-Lakes News
With Billy Long announcing his run for the senate seat of the retiring Roy Blunt, candidates are beginning to announce their intentions to run for Long's 7th District Congressional Seat.
Audrey Richards, who ran as an Independent for that seat in 2020, announces that she will run for the Republican Nomination next year.
Richards tells the Branson Tri-Lakes News that her family has been life long residents of the 7th District and that while her views are more in line with the Republican Party, she calls herself a moderate. Richards has been openly critical of some Republicans, including Missouri Senator Josh Hawley for some of his positions since taking office.
A complete interview with Richards can be read on the Branson Tri-Lakes News Website.