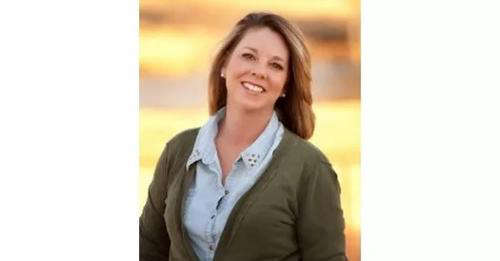 On Tuesday, Baxter County Justice of the Peace Rhonda "Tink" Albright announced she will be running for the open State Representative seat for District 4, being vacated by incumbent Jack Fortner.
Albright states "Serving the citizens of Baxter County on the Quorum Court for the past 9 years has been a privilege of a lifetime, but I believe it is time for me to serve in a different capacity. I am honored to announce that I am running for State Representative of House District 4. Representative Fortner has served us so well, and I hope I get the chance to build upon the foundation he has laid."
Albright joins the race with Jason Nazarenko of Cotter.
Fortner has announced that he will not seek re-election to the 4th District Seat that covers Marion as well as parts of Baxter Counties.
(From KTLO)