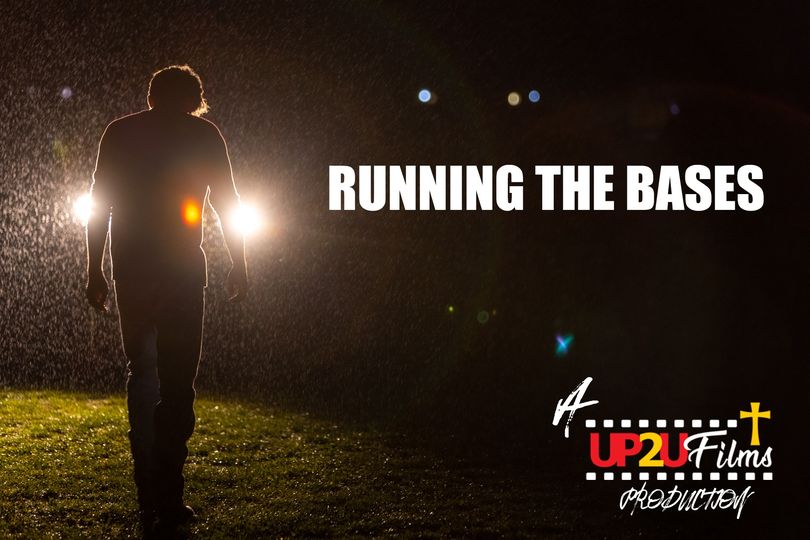 Photo from the Running the Bases Facebook Page.
On Friday's edition of Around the Table on KHOZ, Producer Robert Bigelow discussed the now under production film Running The Bases; Bigelow has worked on NCIS, Get Out, Ma and The Hunt.
The film has about a week and a half left to shoot in Arkansas. Bigelow said that June 21 will be the last day of filming. He said the film sends a good, Christian, faith-based message. Bigelow added that he appreciates the generosity and outpowering from the community.
Bigelow is retired law enforcement; his role in the film is Supervising Producer. He handles the technical side of it. He said he takes the script to "build their world." "I built an amazing crew." About 90% of their crew is Arkansas-based. It is a 60-person crew. Later on, Bigelow discussed the film's impact on the local economy.
The full interview with Bigelow is on Around The Table's Facebook Page.
(by: JonChristopher Collins)