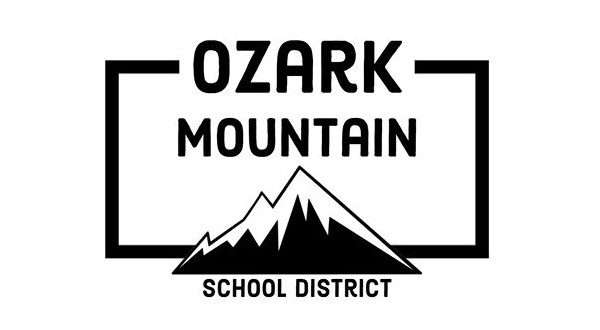 The Ozark Mountain School District is considering a significant change at its three campuses, and they're giving the public an opportunity to learn more and provide input.
A community meeting to discuss the possibility of combining the district's high schools is scheduled for this evening at 6 on the Bruno-Pyatt campus in Eros.
The Ozark Mountain School District was formed in 2004 after the former Bruno-Pyatt, St. Joe and Western Grove school districts were forced by law to consolidate with other districts due to the fact that their student populations were each less than 350 students. Since then, Ozark Mountain has continued to operate all three elementary and high schools with the administration office on the St. Joe campus. Now, the district is reportedly considering closing the high schools at Bruno-Pyatt and St. Joe and combining them into one high school at Western Grove.
This evening's meeting will begin with a short presentation followed by a question-and-answer session.
(From KTLO)