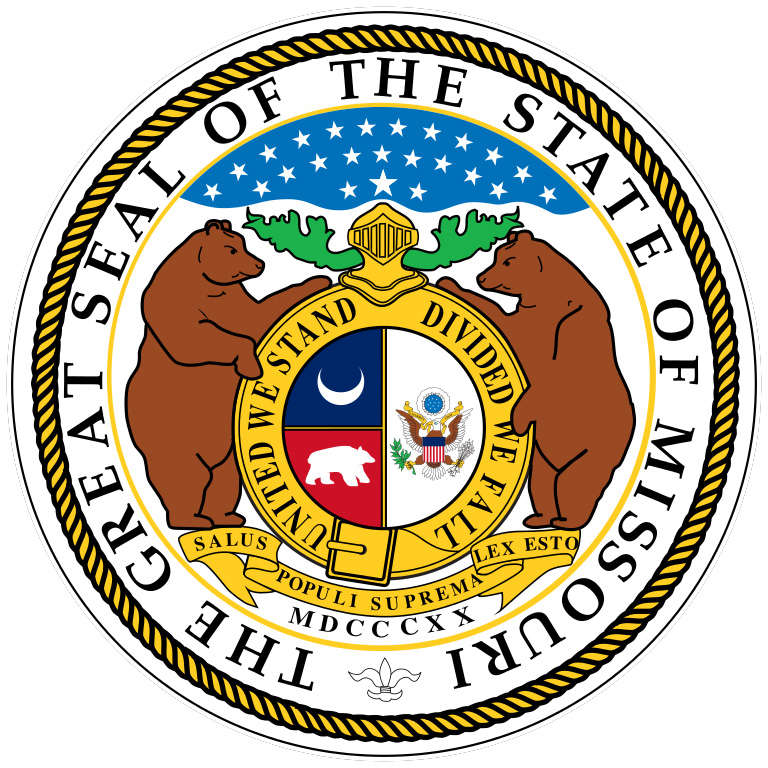 A local government bill passed and signed into law by Missouri Governor Mike Parson this past session brings changes to the Municipal Candidate Filing Period.
While the primary focus of House Bill 271 was to restrict local entities ability to issue Public Health Orders or Restrictions, another part of the bill shortened the dates and length of time filing periods are open for people signing up to run in Municipal, School District, and other Political Subdivisions Elections.
In a release by Secretary of State Jay Ashcroft, the bill shortened the length of time from five weeks to three weeks and pushed the start date up a week early.
So for the April 2022 Elections in Missouri, sign-up period begins next Tuesday (Dec. 7) at 8:00 am and will run through Tuesday, December 28 at 5:00 pm.
"Municipal elections, perhaps, are the most important," said Ashcroft in the release. "It's always inspiring to see individuals willing to run for local office and serve the people in their local communities. We want to make sure people are aware of this important deadline change."
April 5 is the date for the 2022 Municipal Elections in Missouri.