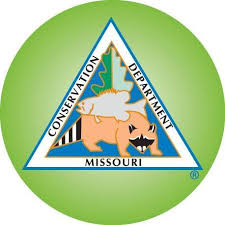 This week's Missouri Department of Conservation Podcast is now available.
Taney County Agent Quenten Fronterhouse discusses recent reports of Deer contracting COVID-19. Fronterhouse no deer have been reported with the virus in this part of the country but other regions have had that report. Fronterhouse says research is being done and results so far indicate that a deer contracting COVID would still be alright to harvest as long as precautions were taking including making sure meat is cooked properly if consumed.
Fronterhouse also discusses ways to help others through the Deer Season like Share the Harvest which helps supply food pantries with Deer Meet and the Lake Taneycomo Elks Club collecting Deer Hides for the National Veterans Service Commission Veterans leather program.
The complete podcast can be heard below: