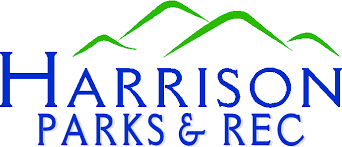 Harrison's Parks and Recreation Department will be undergoing several improvements and changes; the Harrison City Council supported this on Thursday.
Director of Harrison Parks and Recreation Chuck Eddington appeared on KHOZ's Around The Table on Friday to discuss the matter. This is connected to the Creekside Community Center sales tax. Eddington said demolition of the old junior high was started last week, and turf construction will begin Monday at the sports complex.
Eddington also discussed possible future sports tournaments and the splash pad. The Council gave full approval for full funding for the splash pad next to Wonder Willow Park. The pad will go where the older equipment of the park is. That equipment will probably be moved. The splash pad will be made by one of the larger companies that make splash pads in the nation; the company is called Vortex.
The full interview with Eddington is on Around The Table's Facebook Page.