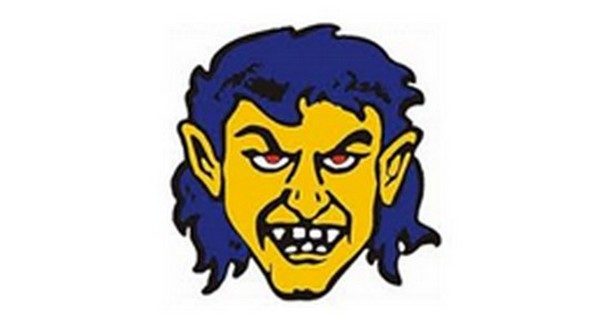 Atalie Bardwell and Laruen Tapley from Harrison High School and Sarah Camp from North Arkansas Regional Medical Center (NARMC) have organized a COVID-19 vaccine clinic at FS Garrison Stadium.
The clinic is on Friday night prior to the Harrison football game. Bardwell, Tapley and Camp appeared on KHOZ's Around The Table on Wednesday to discuss the clinic. Arkansas Governor Asa Hutchinson's recent remarks inspired the students. "He had his meeting right before school started and we were inspired by him." The student mentioned that Hutchinson said vaccines need to be provided for school districts so more people come to school and attend games.
The students are hopeful the clinic will be well-attended. "We are having a raffle as an incentive to get people to get vaccinated, or if you show your vaccination card with a valid ID you can be entered in this raffle." They have worked with Kirkland's, Lux and other businesses to provide raffle prizes.
NARMC is partnering with Harrison High School to assist Bardwell and Tapley by supplying the vaccines. Camp said it is impressive to see the youth step up and take an interest in the community health and public in general.
The clinic will be set up between the entrance at the passholders gate and ticket buyers gate. Anyone who wants to show up for the vaccine and raffle ticket but not the game is welcome to do so. The students will host another clinic during homecoming on Oct. 22. The full interview is available on Around The Table's Facebook Page