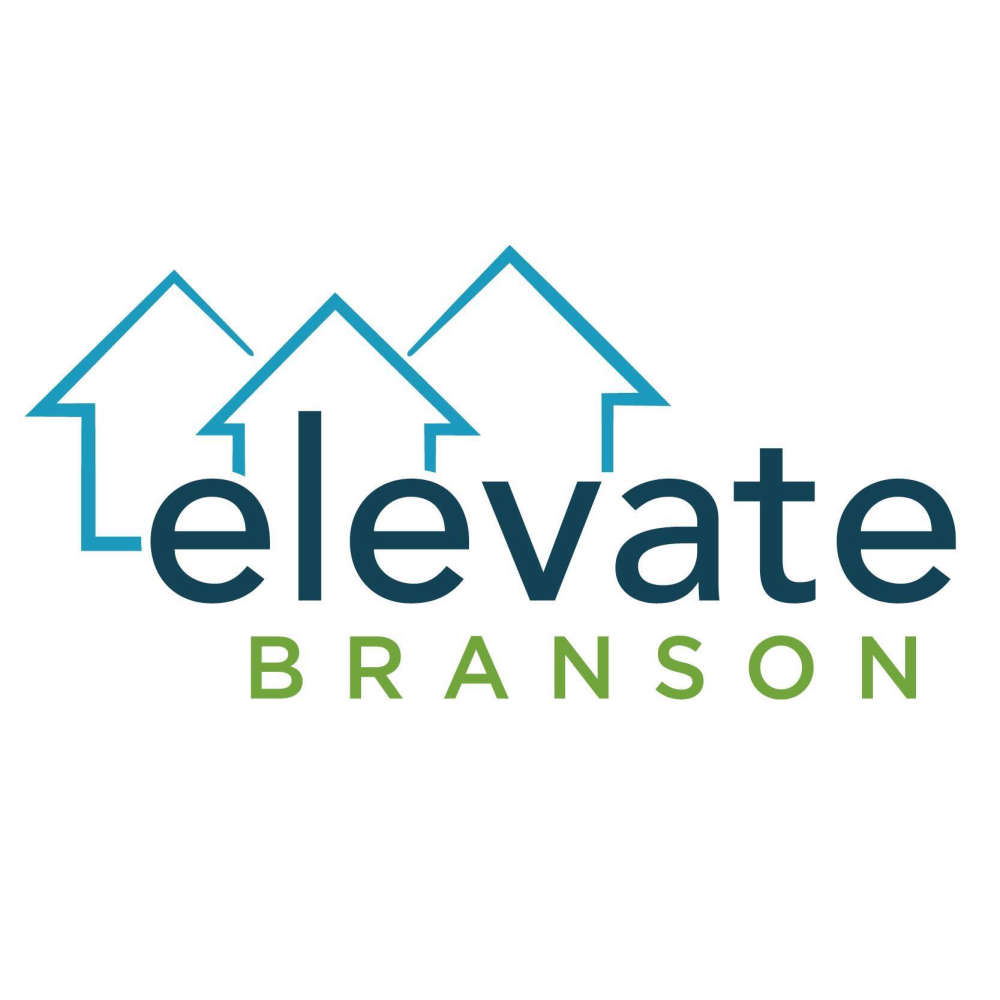 Elevate Branson is moving forward on its goal of betting an affordable housing project up and running next year.
Bryan Stallings, Founder and CEO of Elevate Branson, talked about the progress earlier this week on KRZK's The Upside with Josh and Russ Program. Stalling said they are reviewing the submissions from contractors for plans for the building of tiny homes for the project, called Elevate Community. Once the development contract is finalized, then they will look for construction bids for actual building of the homes.
Stallings says that applications are still being accepted for potential families to live in the homes with donations for sponsorship of the homes also still being accepted.
More information can be found on the Elevate Branson Website with the complete interview with Bryan Stallings from The Upside available below: