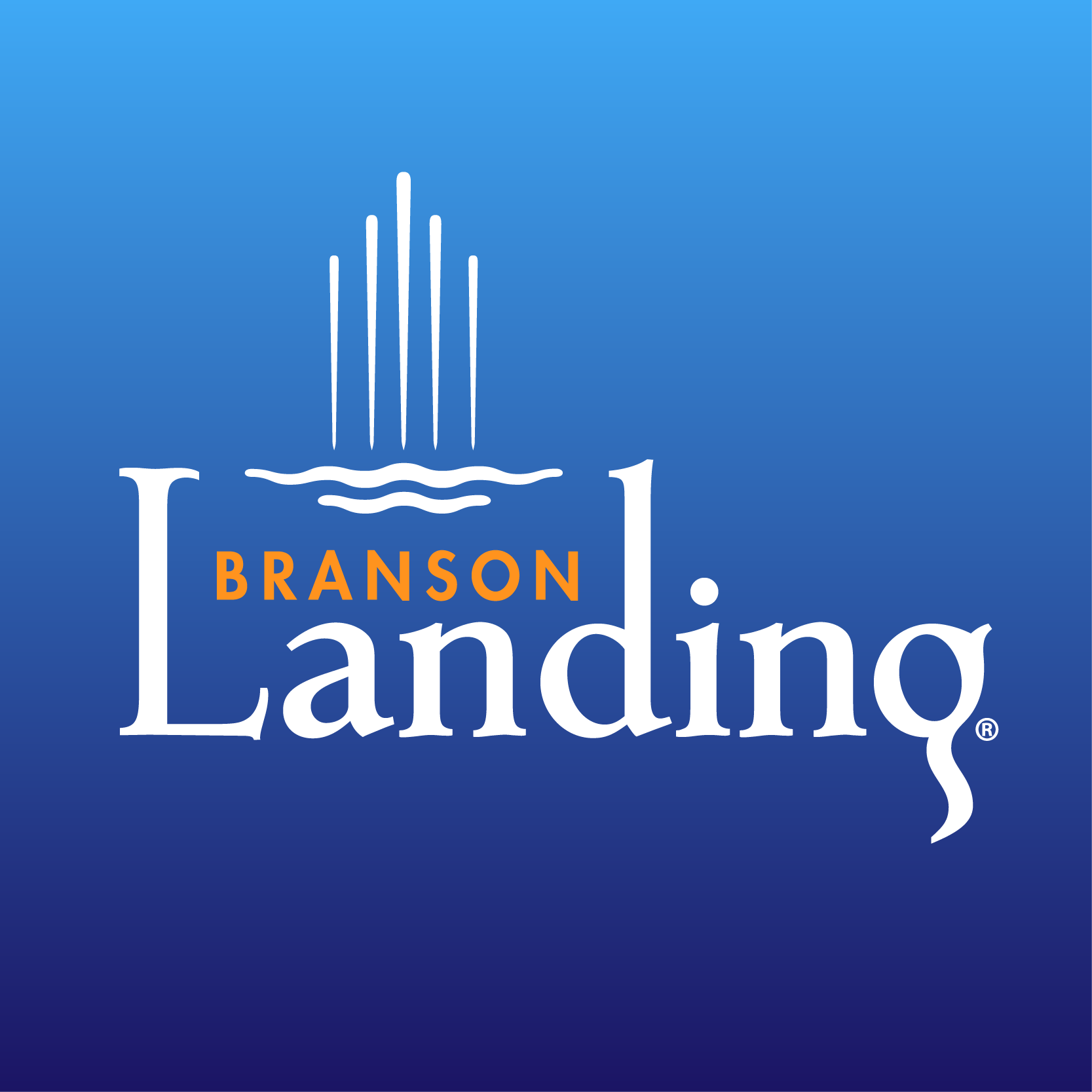 Like many other areas of the Lakes Region, the Branson Landing has seen many visitors during the Spring and expecting those numbers to continue to grow in the Summer. 
Nikki Silvils is Director of Marketing for the Branson Landing, and she says in an interview on KRZK's "Ozarks Now" that like other businesses in the region, the need for employees is high throughout the Landing.
Silvils also talked about upcoming events at the Landing including this weekend's Grand Prix of Missouri Powerboat Races and Saturday's Concert at the Fountains featuring Eastern Heights.
More information on future events can be found at the Branson Landing Website while the complete interview with Nikki Silvils from "Ozarks Now" can be heard below: