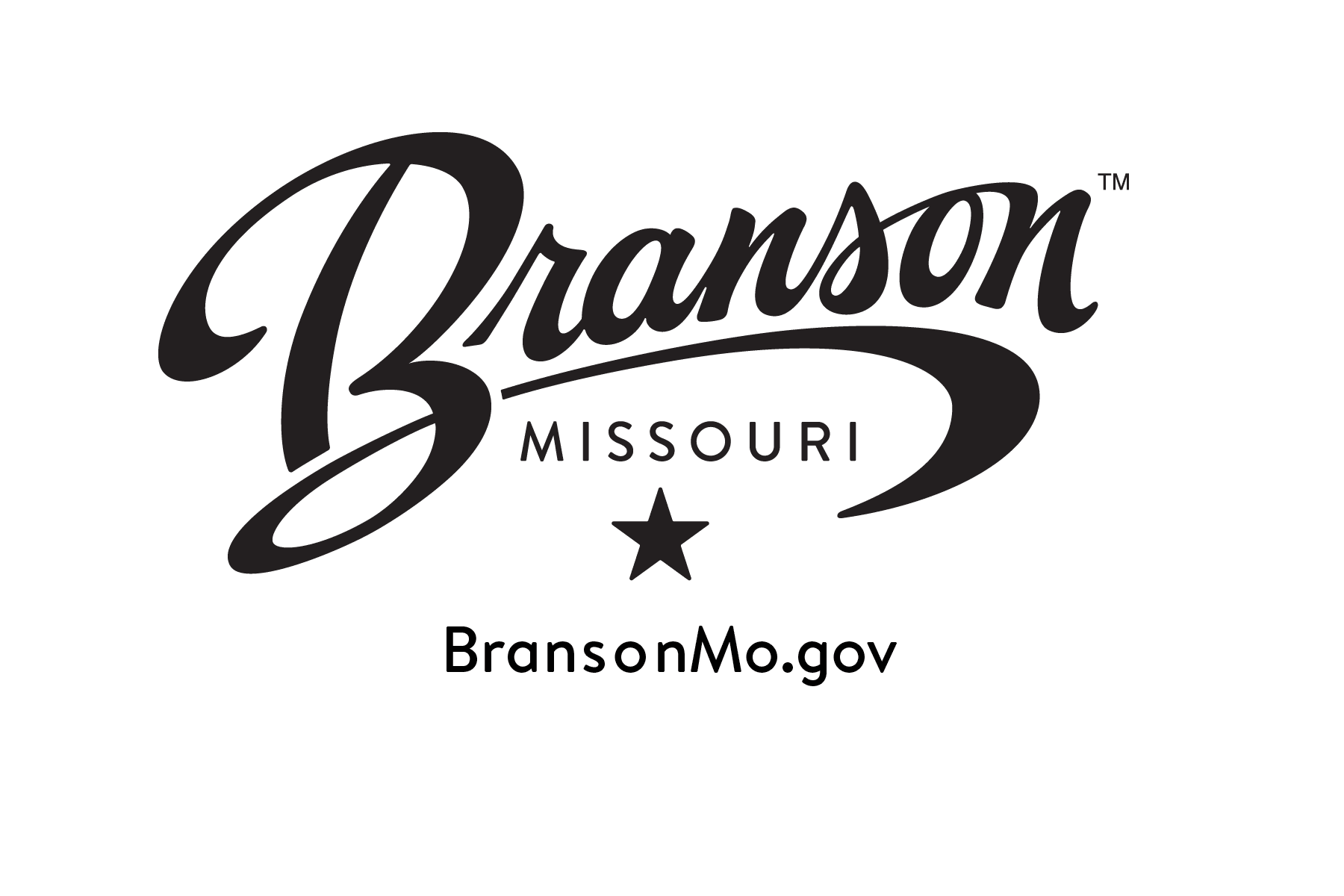 The Branson Board of Aldermen will hold a special Study Session Thursday afternoon to continue discussions on the City's Financial Situation.
City Finance Director Jamie Rouch told the Board in August that the City was facing a potential $1.2 Million Budget Deficit entering next year. The Branson Tri-Lakes News reports that since then, they have been able to reduce the deficit, but there still an over $400,000 shortfall for next year.
At a meeting last week, officials discussed the the situation and ways to offset that deficit, a discussion that will continue in the Thursday Study Session that will begin at 1:30 at City Hall.
A complete recap of last week's meeting can be found on the Branson Tri-Lakes News Website.