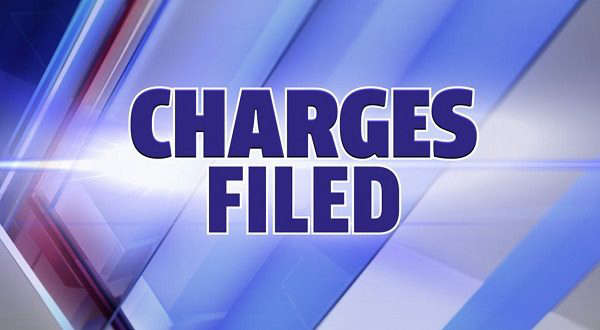 A Boone County man is accused of setting a camper on fire and threatening to kill a woman.
Forty-four-year-old Shane Kindall is in the Boone County Jail and Detention Center on felony counts of arson and terroristic threatening.
According to the probable cause affidavit, a Boone County deputy was dispatched to a residence on Gooch Hollow Road near Crooked Creek in eastern Boone County late last month. The victim alleges she got into an argument with Kindall, and he threatened to kill her in her sleep. She stated she went to leave the residence and realized the tires on her vehicle had been cut. Kindall was reportedly carrying a knife when the victim went to retrieve an air compressor.
The victim later drove to a friend's residence after Kindall allegedly threatened to burn down her camper. As she backed out of the driveway, she reportedly noticed a blow torch in his hand. Nearly an hour later, the victim received a call from someone saying her camper was on fire.
The deputy arrived at the residence and located Kindall laying down in the back of a Jeep. He was placed under arrest for a warrant out of Boone County. Kindall's bond on the arson and terroristic threatening charges is $20,000.
(From KTLO)